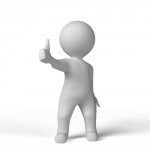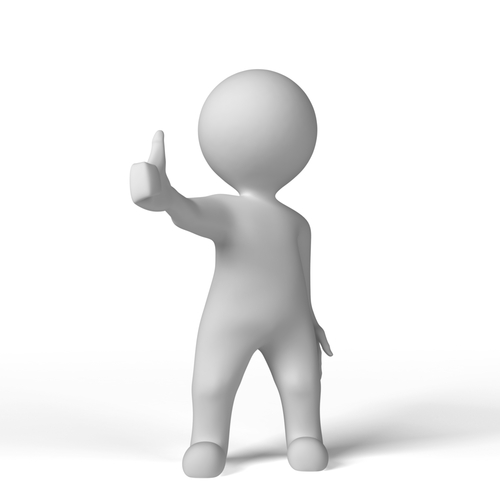 Life used to be that simple…..or is it still?
Do you practice Daily Affirmations? It's something I'm going to look into properly.
I have practiced affirmations in the context of running, many sports people create a positive mindset for success this way.  It is proven to create results in athletes and I certainly believed it's improved my running.
I don't know about you but I think I could learn from Jessica's daily routine……
Let me know if you know any adults that have her positivity and drive….I want them on my team!