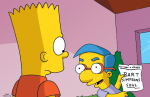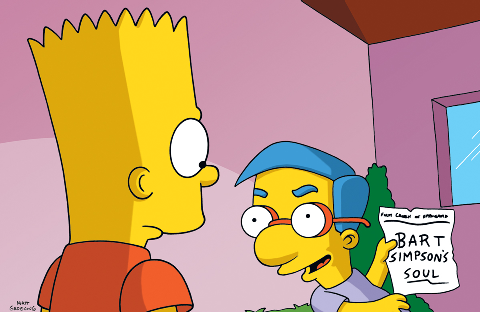 Reading the small print.
This made me chuckle but it's actually a serious point…..how often do you just check the Terms & Conditions box without actually reading?
The British retailer Gamestation inserted a clause in their small print stating: "By placing and order via this website you, you agree to grant us a non-transferable option to claim, for now and for evermore, your immortal soul."
The terms were included as a joke but with a very serious point: that too many of us complete online transactions without bothering to read the small print.  Gamestation says that it won't be enforcing it's ownership rights and intends to email it's customers nulllifying any claim on their souls.
I like their style.