Uncover Your Passions:
Download your FREE chapter of my workbook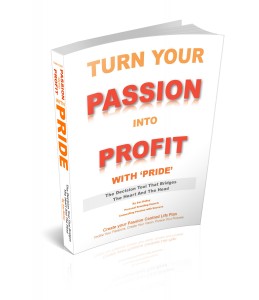 If you would like to me to stay in touch about my work on Passion deficit then feel free to enter your email below: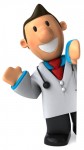 Make It Happen:

 Essential, branded blog HQ and Social Media
Don't waste time, money and energy in isolation. EVERY successful entrepreneur I know has benefited from personal mentoring and coaching.
STEP 3 – Elite Financial Literacy
Learn what the privileged few and financial elite know about money.
CREATE IT.  PROTECT IT.  GROW IT.